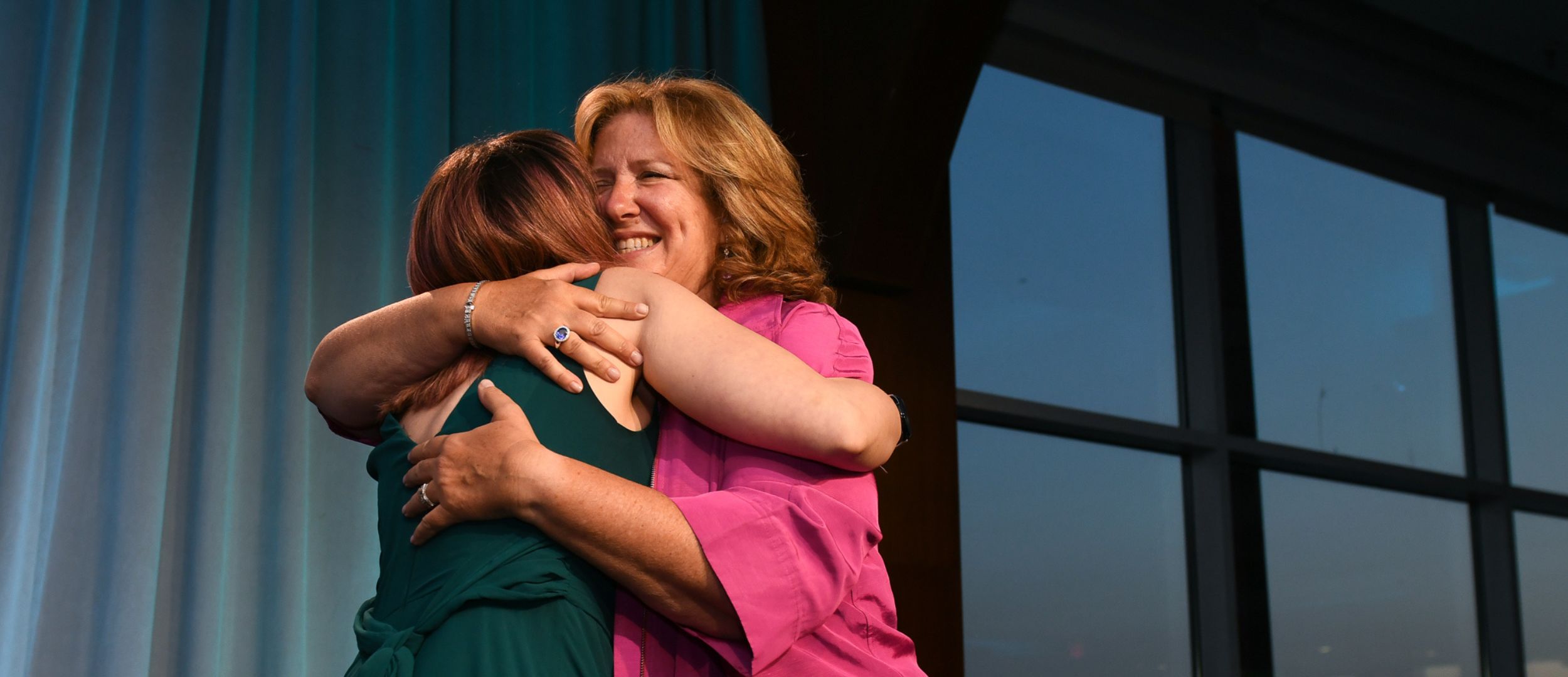 Regardless of if you are a Footsteps member, considering becoming a member, or not ready to take that step – these are outside resources (not operated by Footsteps) we have recommended in the past that might be useful in your journey forward. 
Note: Because these resources operate outside of Footsteps, Footsteps has no control over the experience you may have using them. For questions about these resources, please contact [email protected]
Mental Health Support:
Domestic violence and abuse:
Food and Other Necessities:
Legal and Housing Support:
Education:
Technology:
Assurance Wireless: Lifeline Free Government Phone Program


Assurance Wireless is a federal Lifeline Assistance program. Lifeline is a government assistance program. Enrollment is available to individuals who qualify based on federal or state-specific eligibility criteria. The Assurance Wireless offer provides eligible low-income households with free monthly data, unlimited texting, and free monthly minutes.


Public computers at your local library




Use your local public library to access computers. The link above is for Brooklyn, but most public libraries have free computer access, as long as you have a library card. To get a library card, either look at the library's website or go in person and ask them how to get one. They are free to local residents. 
As a member, you have access to:
Clinical Support
The transition from ultra-Orthodox life to secular society can be daunting. Our one-on-one counseling services offer personalized support, while our peer support programs give members the chance to learn about the larger world and make supportive connections.
Education
Footsteps members can meet with our staff to discuss educational scholarships, connect with volunteers, education coaches and peer study buddies, and obtain resources to navigate educational settings.
Career Services
Footsteps helps members secure gainful employment by providing personalized career coaching, referring them as viable candidates for available work opportunities, connecting them to career mentors, and providing them with financial support if they are participating in unpaid internships or vocational training.
Family Justice Initiative
Navigating the legal system while transitioning out of the ultra-Orthodox community can be overwhelming. We help families through processes of divorce, custody, and more, including: access to legal representation, individual counseling for emotional impacts of divorce and custody proceedings, and peer support groups.
Community Engagement
Footsteps offers many different opportunities to connect with fellow travelers, including: holiday and milestone celebrations, social events, cultural experiences, as well as funding to host your own.
Communications + Field Building
Footsteps provides opportunities for members to participate in our online communications, storytelling workshops, educational webinars, and events and conferences related to the experience of leaving insular religious communities. We also train clinical and organizational partners in cultural competency.
Invite Footsteps to your inbox. We'll share our latest news, interviews, event recaps, and more!