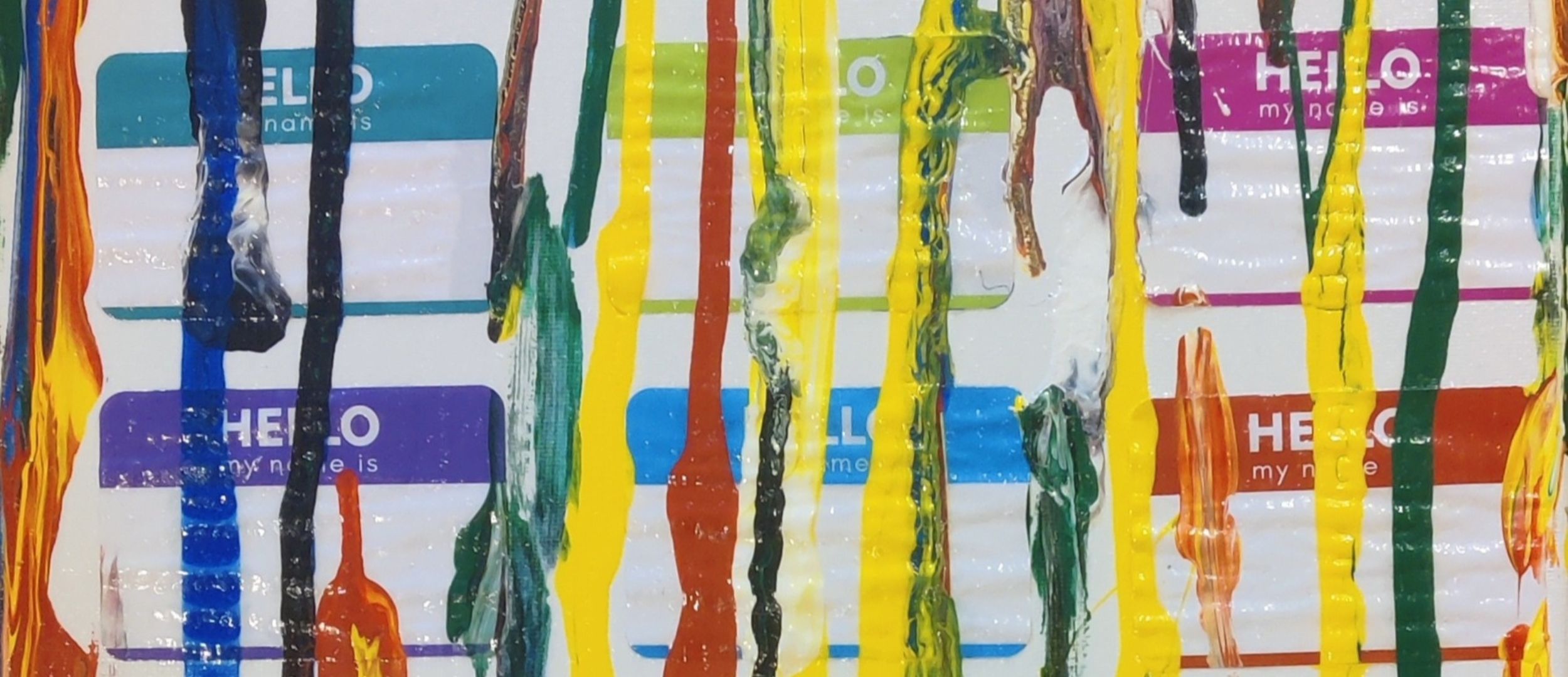 Our Clinical team uses a member-driven and trauma-informed approach to ensure that members' therapeutic needs are met. Please contact [email protected] or (877) STEPS-55 (877-783-7755) for more information about our clinical services, or to join as a member.
ONE-ON-ONE SUPPORT
One-on-one short-term, trauma-informed therapeutic counseling
Initial meetings and needs assessments for all new members
Case management
REFERRALS
We also offer referrals to culturally competent pro-bono/low-bono long-term therapists, psychiatrists, mental health organizations, outpatient clinics, substance abuse treatment, and emergency shelters.
GROUP SUPPORT
Therapeutic support groups:

Thursday Drop-In Group: This is a weekly support group wheremembers can share their feelings and experiences, give and get support related to the transition, and journey towards a new life.
Seasoned Seekers: This is a monthly peer support group for members aged 40+.
Parenting Group: This is a weekly therapeutic and peer support group for parents navigating their current realities and difficulties of caring for child/ren while transitioning into a new life, custody and visitation issues, estrangement, and beyond.
Footsteps 1: This is a group for new members to Footsteps and is an opportunity to come together, share stories, and discuss various issues or questions related to your individual journeys. It also offers a chance to slowly and steadily become acclimated to Footsteps within a supportive group.
Other topic-based groups: On an ad-hoc basis we run topic based groups – for example, groups specifically related to gender or relationship focused groups, or groups specific to different trauma-focused therapeutic modalities such as art therapy or movement therapies.
Invite Footsteps to your inbox. We'll share our latest news, interviews, event recaps, and more!