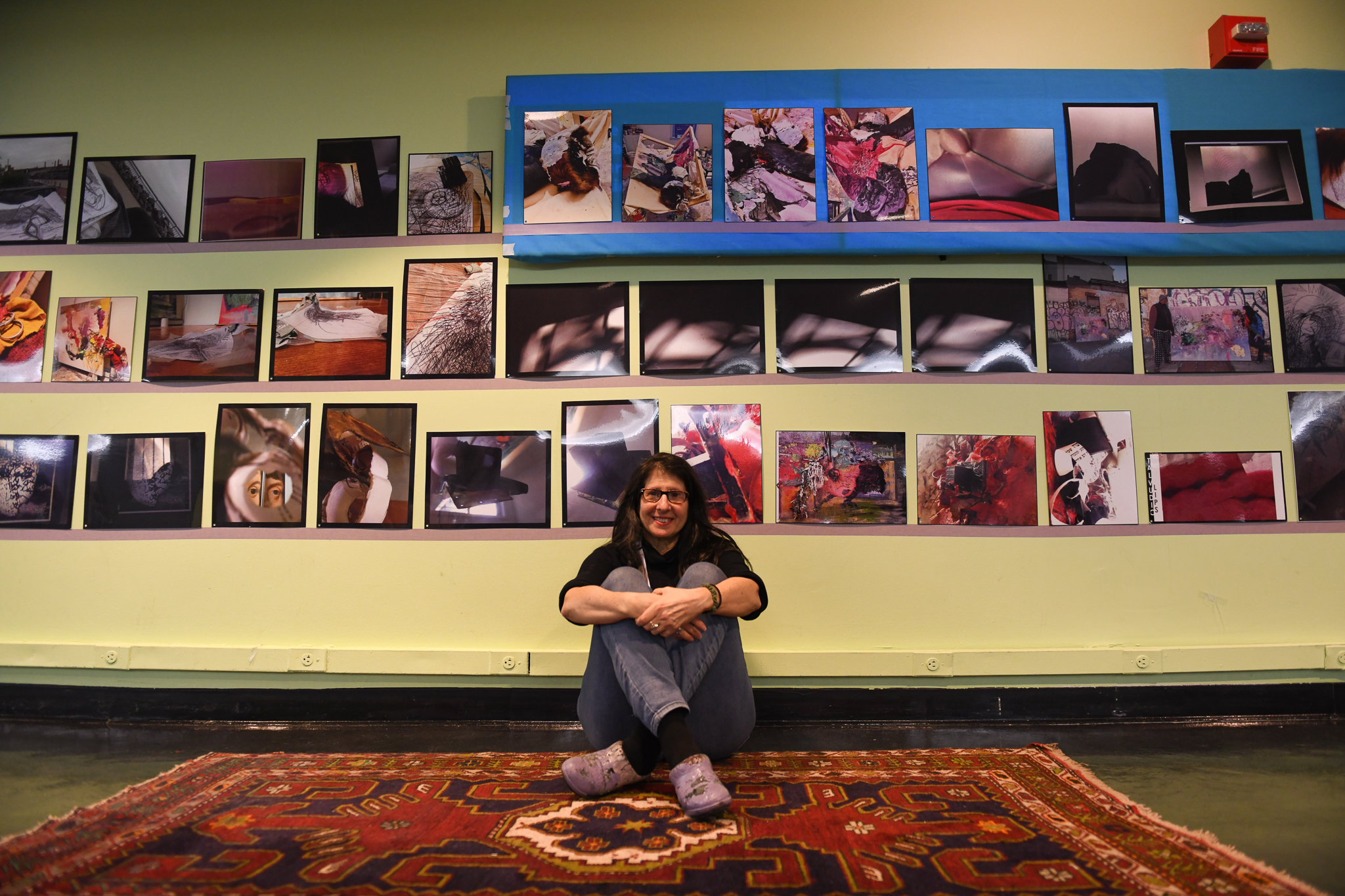 Footsteps' Founding Vision
Footsteps envisions a world in which all who choose to leave insular religious communities are able to live self-determined lives, have the resources to flourish and thrive within them, and are fully supported in achieving the educational and cultural acclimation necessary for a richly integrated life within mainstream society.
MISSION STATEMENT
Footsteps supports and affirms individuals and families who have left, or are contemplating leaving, insular ultra-Orthodox Jewish communities in their quest to lead self-determined lives.
Are you exploring possibilities outside of your current community? We're here to help you explore your options.
Footsteps is the only organization in North America providing comprehensive services to people who have left, or are contemplating leaving, their ultra-Orthodox communities as they embrace the challenge to redefine their identities. Based in New York City, Footsteps offers members peer and emotional support groups, education, and career programs, divorce and custody support, social events and celebrations, and referrals to partner organizations for additional resources. Since Footsteps began in 2003, we have served over 2,300 individuals as they work to define their own identities, build new connections and communities, and lead meaningful lives on their own terms.
Every year, hundreds of people from insular communities attempt to explore the wider world. Yet, too often, they're told that leaving the community will lead only to a lifetime of failure and ruin.  At Footsteps, we know that's not true.
Even when faced with tremendous hurdles — punitive reactions from family and friends, little if any secular education, a lack of experience with modern gender roles, and, in some cases, a limited command of English — they persevere and find their own paths.
With an emphasis on personal choice and agency, Footsteps provides a safe and stabilizing space as members are shifting from a world where every element of life was predetermined for them to a new world full of uncertainty and bursting with possibility.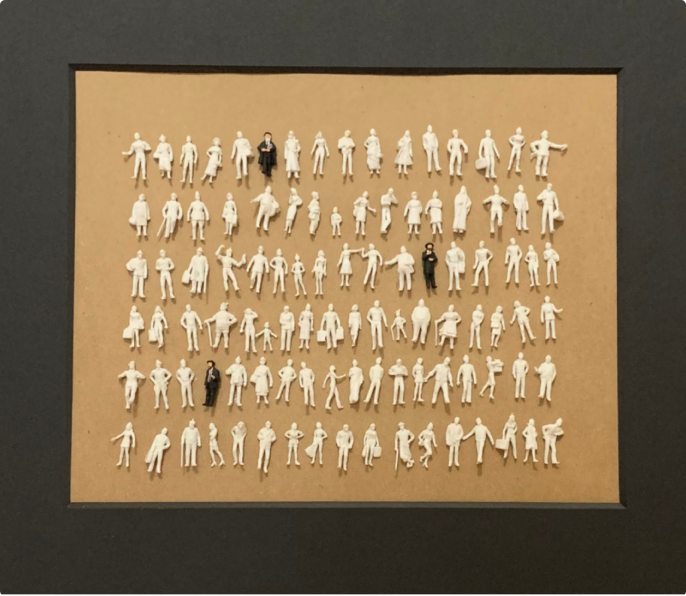 Footsteps has served nearly 2,300 people since its founding in 2003. Demand for Footsteps' services continues to grow exponentially.
Footsteps' Core Values
We embody our core values through our programs and our support for our members, the way we operate internally and with our internal staff culture, and the way articulate our work externally.
Respect
We honor personal choice; respecting diverse lifestyles and maintaining individuals' safety and privacy as they build self-determined lives. We listen and learn from others, valuing different opinions, beliefs, working styles, expertise and approaches. 

Inclusive Community 
We build and model a diverse, accepting community that supports self-expression and allows people to lead lives that are true to themselves without imposing personal beliefs and practices on others. 

Integrity 
We promote authenticity and transparency, owning our responsibility and considering the impact our actions have on others. 

Self-Determination 
We affirm individuals' rights to determine the course of their own lives. We create opportunities for our members and staff to engage with and contribute to the organization in exciting and meaningful ways. We take responsibility as a force for positive change in the communities and arenas in which we work. 

Continuous Improvement 
We value reflection and constant learning.  We take stock on a regular basis, celebrating accomplishments, identifying assets, and exploring areas for improvement so that we can live and work with a sense of meaning and purpose.
Education
Many Footsteppers find themselves unprepared for life in the modern world outside of yeshiva walls after receiving little access to a secular curriculum.
Family Justice
Navigating the legal system while transitioning out of the ultra-Orthodox community can be overwhelming, as Footsteppers deal with issues of custody and divorce as they are reimagining their lives.
The Experiences of Leaving
Footsteppers are shifting from a world where every element of life was predetermined for them to a new world full of uncertainty and bursting with possibility.