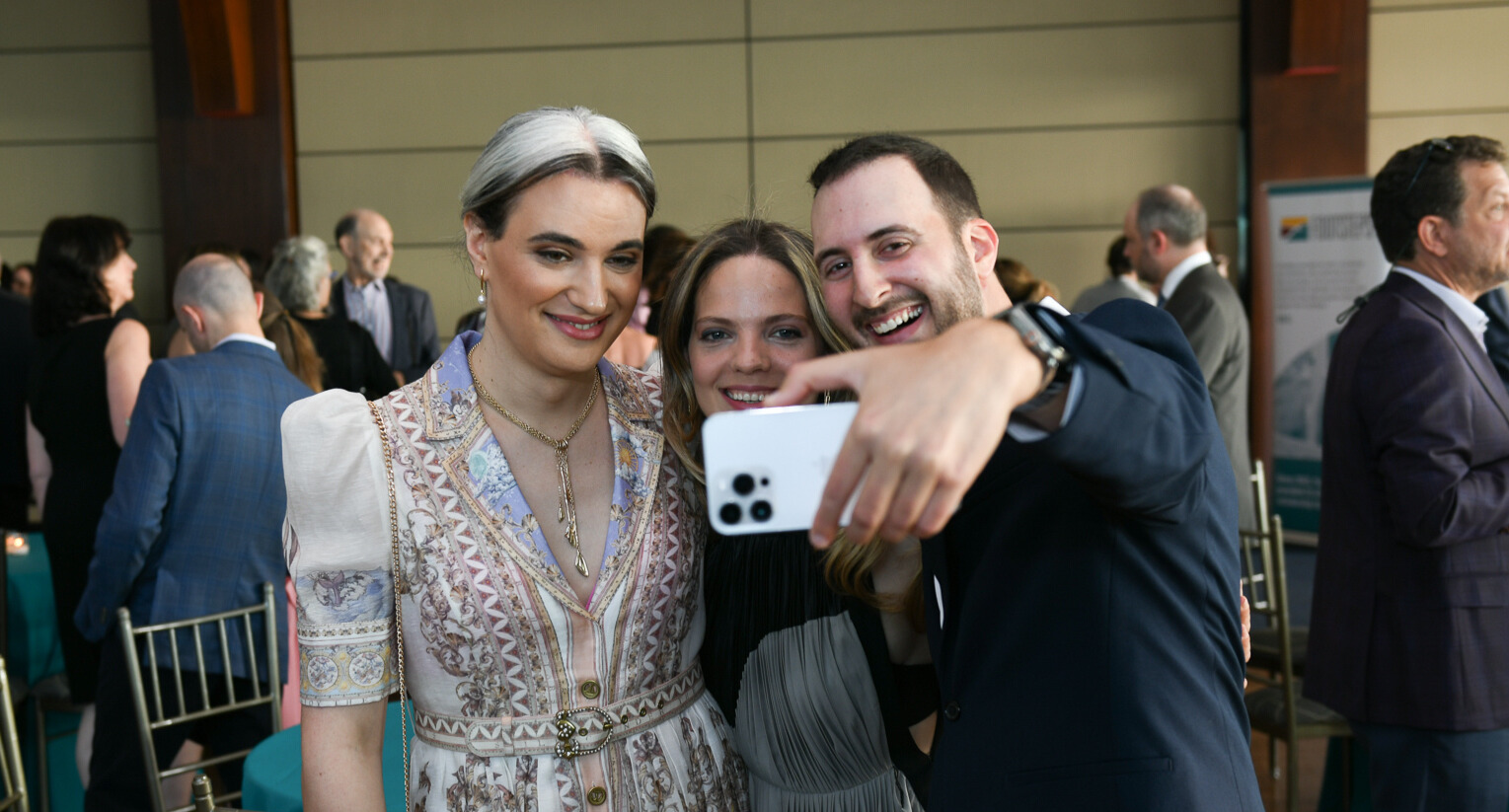 Our programming team uses a member-driven and trauma-informed approach to ensure that members' needs are met.
Please contact us here or (877) STEPS-55 (877-783-7755) for more information about our services, or to join as a member.
Clinical Support
The transition from ultra-Orthodox life to secular society can be daunting. Our one-on-one counseling services offer personalized support, while our peer support programs give members the chance to learn about the larger world and make supportive connections.
Education
Footsteps members can meet with our staff to discuss educational scholarships, connect with volunteers, education coaches and peer study buddies, and obtain resources to navigate educational settings.
Career Services
Footsteps helps members secure gainful employment by providing personalized career coaching, referring them as viable candidates for available work opportunities, connecting them to career mentors, and providing them with financial support if they are participating in unpaid internships or vocational training.
Family Justice Initiative
Navigating the legal system while transitioning out of the ultra-Orthodox community can be overwhelming. We help families through processes of divorce, custody, and more, including: access to legal representation, individual counseling for emotional impacts of divorce and custody proceedings, and peer support groups.
Community Engagement
Footsteps offers many different opportunities to connect with fellow travelers, including: holiday and milestone celebrations, social events, cultural experiences, as well as funding to host your own.
Communications + Field Building
Footsteps provides opportunities for members to participate in our online communications, storytelling workshops, educational webinars, and events and conferences related to the experience of leaving insular religious communities. We also train clinical and organizational partners in cultural competency.
If you have questions, this is the place to look first. Check out what people ask us most often to find your answer.
Footsteps has a cohort of over 500+ volunteers available to support your journey in leading a self-determined life. 
Footsteps members experiences are varied – read more of their stories. 
Invite Footsteps to your inbox. We'll share our latest news, interviews, event recaps, and more!