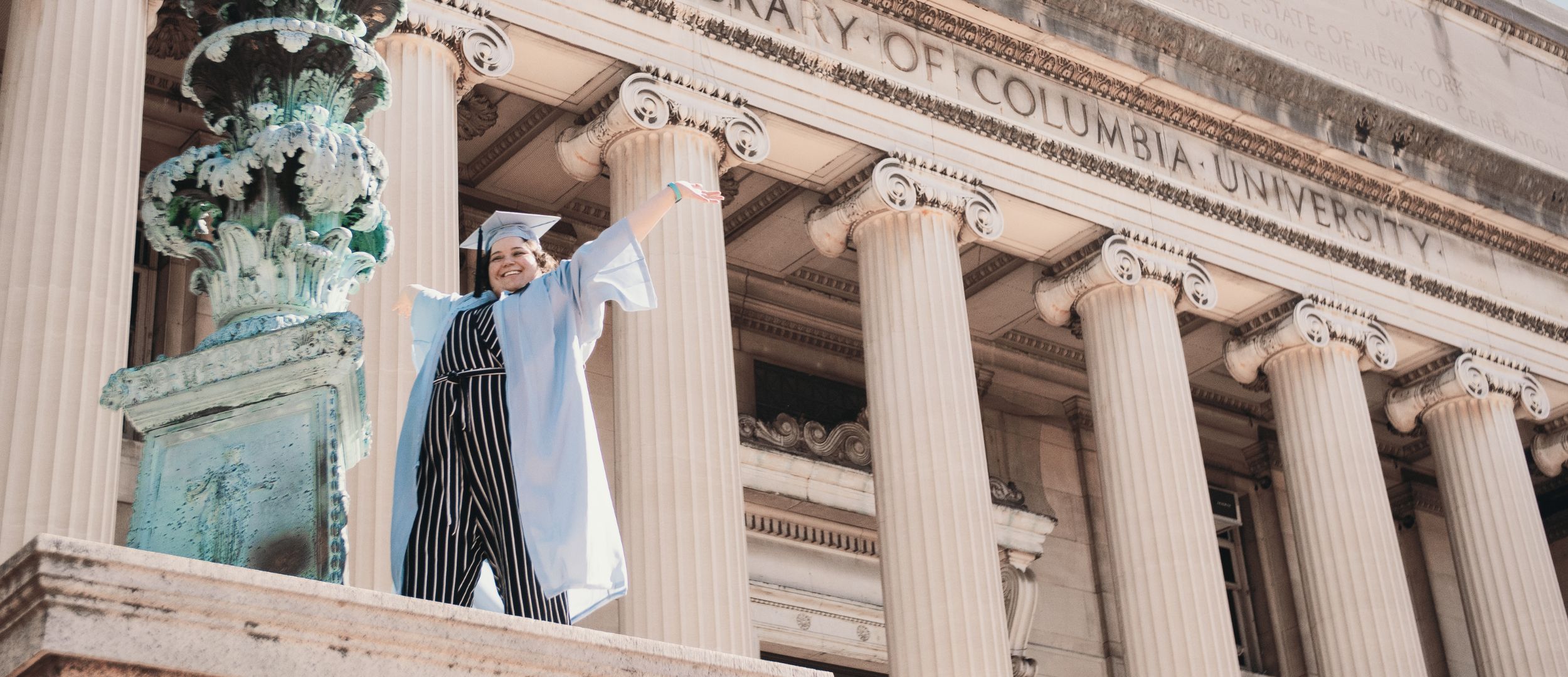 The Footsteps Economic Empowerment team specializes in education for all Footsteps member needs when it comes to their educational goals. Please contact [email protected] or (877) STEPS-55 (877-783-7755) for more information about our educational services, or to join as a member.
ONE-ON-ONE Counseling
Educational advising: Footsteps offers both in-house counseling as well as external referrals to discuss member needs and desires when it comes to their educational futures and how members can achieve these goals.
GED and HSE (High School Equivalency) and College Resources: Footsteps provides information about the GED exam and what members need in order to apply to college.
Financial Resources
Footsteps Educational Scholarship: The Footsteps Educational Scholarship provides core support for those who are following their intellectual curiosity and their academic and career goals. Our goal is to make higher education accessible for our members so that they can experience this essential gateway to secular society.
Technology Support: We offer limited funding for technology including laptops.
GROUP SUPPORT
Tutors: We have highly skilled tutors available for support with member educational or studying needs, including high school/GED level requests of all types, as well as any kind of college and graduate level support, too.
Digital Literacy: We provide support to members learning to use different types of technology.
Peer Support Networks
Student Cohort: Our member and Footsteps staff-led student cohort offers support for Footsteps members who are students. 
Study Buddies: Our study buddy program offers a support network specifically for study partners.
Virtual Networking: Footsteps member students and recent can connect here with peers for study support, questions about navigating school and post-grad life, resource sharing, and academic and professional networking.
Invite Footsteps to your inbox. We'll share our latest news, interviews, event recaps, and more!