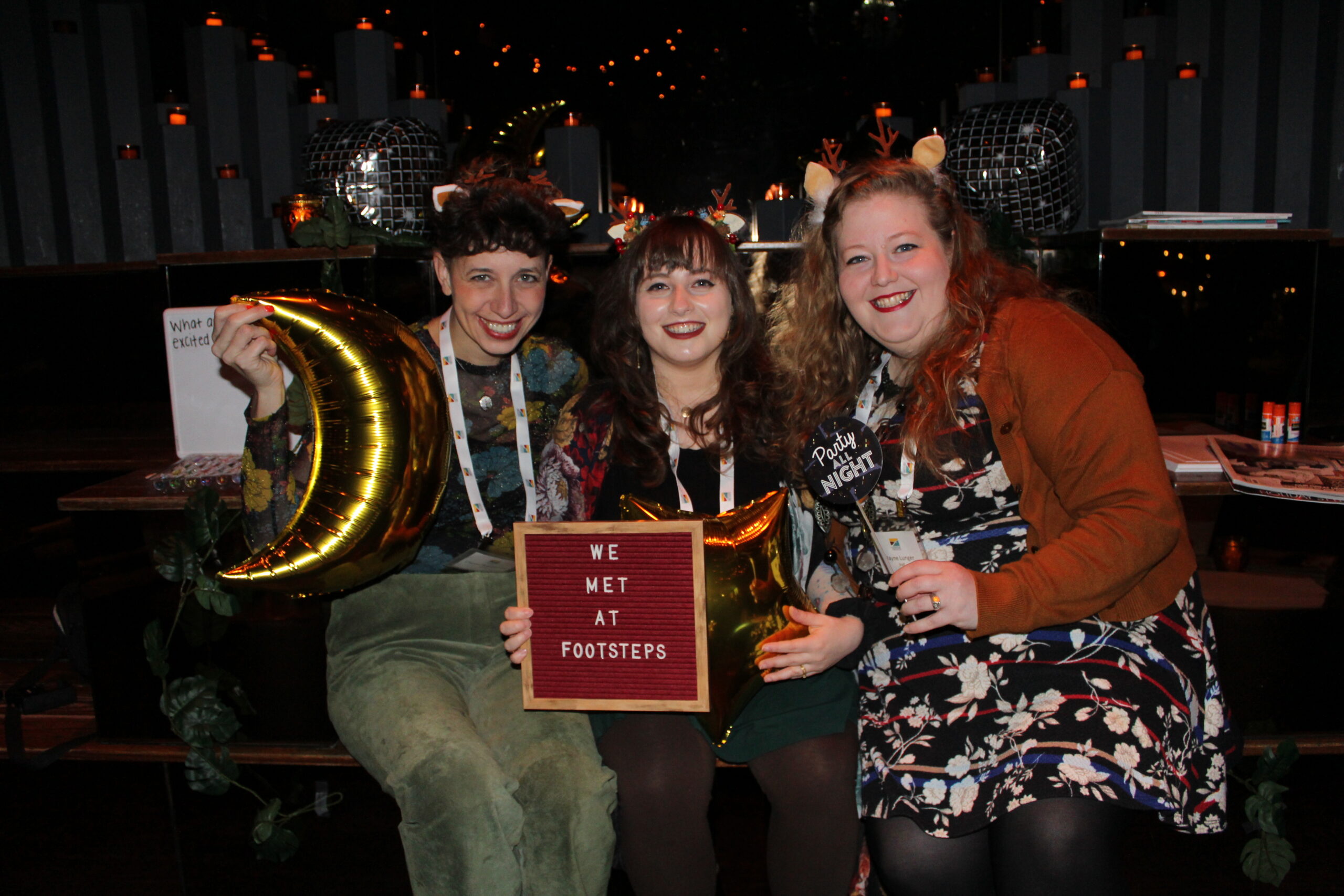 Find the support you need at every stage of your journey.
Footsteps offers a wide range of support services to people at all stages of their transition out of the ultra-Orthodox community. Footsteps has a menu of options that participants can choose from, depending on what they're interested in. Learn more about Footsteps' programming below:
Clinical Support
The transition from ultra-Orthodox life to secular society can be daunting. Our one-on-one counseling services offer personalized support, while our peer support programs give members the chance to learn about the larger world and make supportive connections.
Education
Footsteps members can meet with our staff to discuss educational scholarships, connect with volunteers, education coaches and peer study buddies, and obtain resources to navigate educational settings.
Career Services
Footsteps helps members secure gainful employment by providing personalized career coaching, referring them as viable candidates for available work opportunities, connecting them to career mentors, and providing them with financial support if they are participating in unpaid internships or vocational training.
Family Justice Initiative
Navigating the legal system while transitioning out of the ultra-Orthodox community can be overwhelming. We help families through processes of divorce, custody, and more, including: access to legal representation, individual counseling for emotional impacts of divorce and custody proceedings, and peer support groups.
Community Engagement
Footsteps offers many different opportunities to connect with fellow travelers, including: holiday and milestone celebrations, social events, cultural experiences, as well as funding to host your own.
Communications + Field Building
Footsteps provides opportunities for members to participate in our online communications, storytelling workshops, educational webinars, and events and conferences related to the experience of leaving insular religious communities. We also train clinical and organizational partners in cultural competency.
Chloe's Story
Thanks to Kathleen, a Footsteps volunteer who helped me with the college application process, the Footsteps Educational Scholarship that helped me pay for school and a computer, and the support I received from others just like me in the Footsteps Second Gen group, a group for children of members, I am achieving my dreams!
Bee's Story
My first Connect Over Coffee, I was so nervous and I looked up to the person I was connected with and wished to be in their place. They were so confident in their identity and so comfortable with not being religious. A few Connect Over Coffees later, I became the Footsteps member that was able to guide younger, newer Footsteps members. It was a good feeling to see the growth.
Dina's Story
There are so many ways Footsteps has supported me over the years. Sometimes I reflect and realize that a lot of who I am, where I am, and the future of my kids would not be possible without Footsteps at my side. Not only for leaving the community, but just for being a woman and an immigrant, I'm at a huge disadvantage especially in the Orthodox community. Footsteps has stepped up and stepped in during the toughest parts of my life.
Kai's Story
After not receiving a secular education growing up, I graduated with a degree from an Ivy League University (Columbia) and that would not have been possible without Footsteps. Besides for the scholarship from Footsteps, volunteers tutored me and checked over my work, other volunteers eased my anxiety and imposter syndrome. I am so grateful and proud of my degree and I don't think it would have been possible without Footsteps.
Sol's Story
As time went on, and with the tremendous help of the Footsteps staff and volunteers who mentored and tutored me, I began to realize that perhaps I could achieve more. I realized that maybe, just maybe, I could actually do something big. I decided that I wanted to become a doctor. Meeting other people from the same background who had surmounted similar challenges gave me the courage to continue forward and to aim high. And I achieved something big! I am now a physician, and I'm training to become a surgeon. It is hard work, but incredibly gratifying.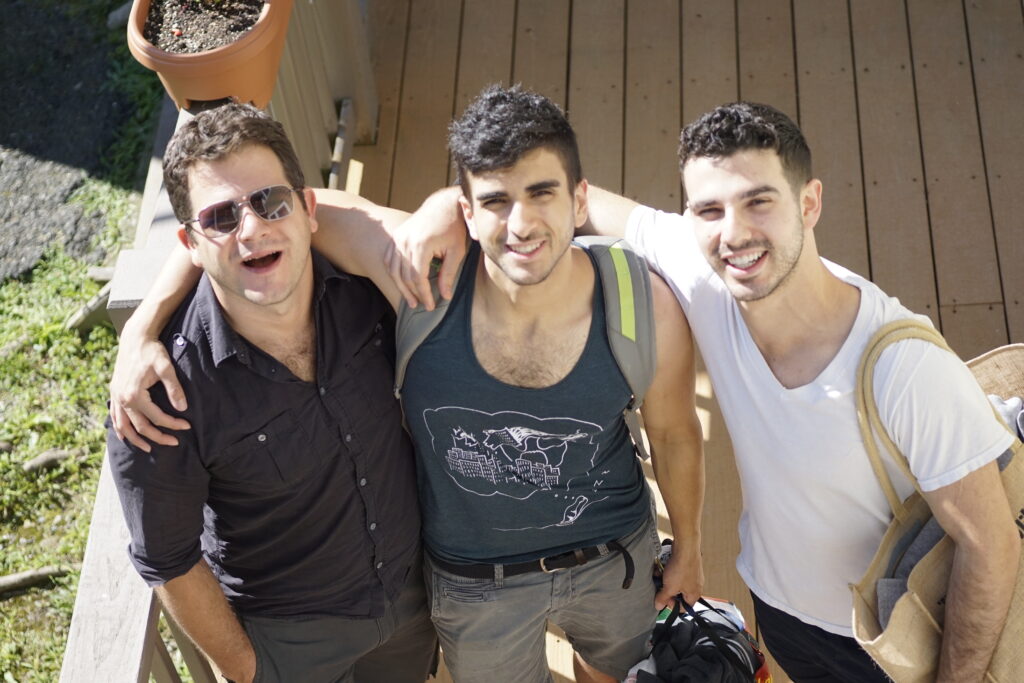 Our programming includes regular events like peer support and drop-in groups as well as big annual celebrations like Thanksdinner, Celebrating You, and seasonal favorites like apple picking, food tours, and so much more.
Whether you're becoming a member, searching for more information, or have specific questions, there are several ways to get in touch.
If you have questions, this is the place to look first. Check out what people ask us most often to find your answer.
FOLLOW US ON SOCIAL MEDIA
We're active on social media posting fun and informational content about our programming, participants stories, and resources.