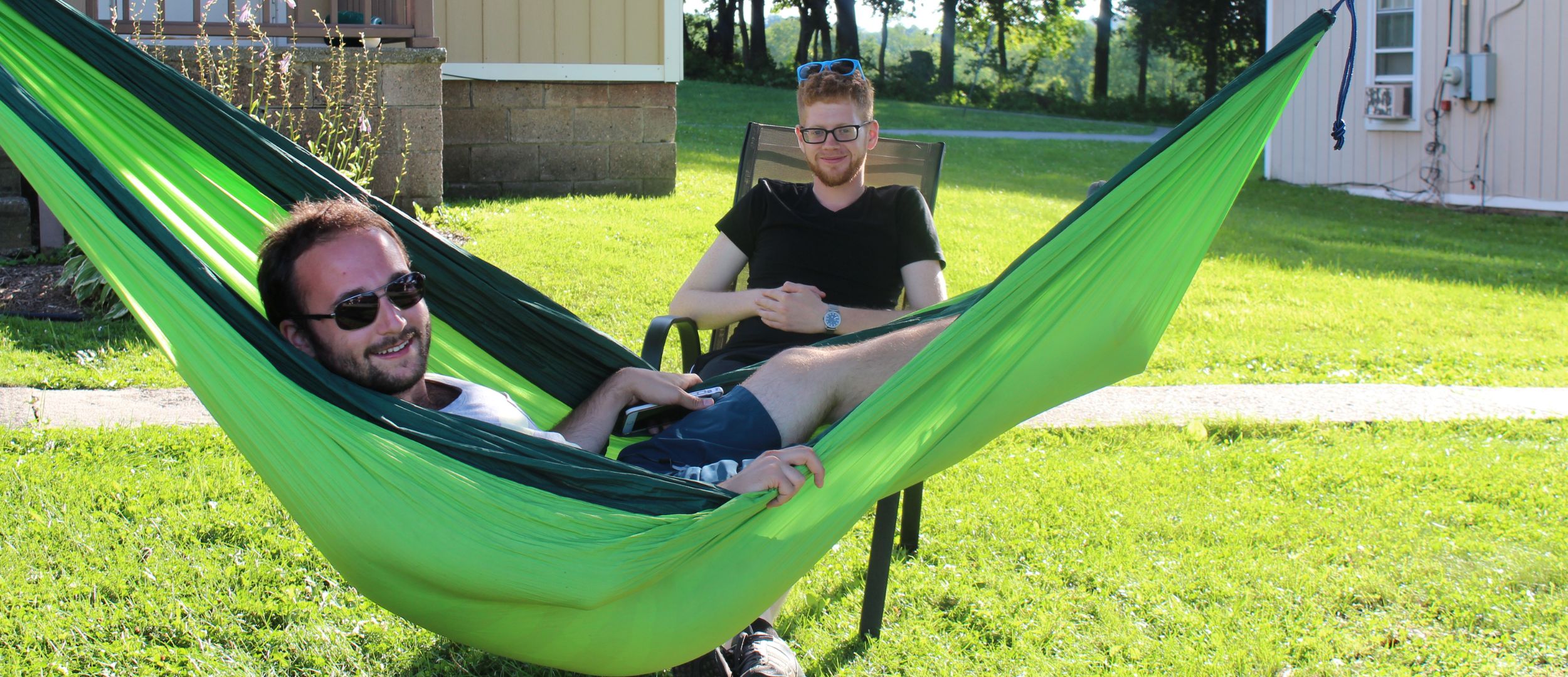 Footsteps Community Engagement programming offers different types of opportunities for members to come together to connect, and share experiences together. 
Please contact [email protected] or (877) STEPS-55 (877-783-7755) for more information about our community engagement programming, or to join as a member.
Footsteps offers many different opportunities to connect with fellow travelers, including: holiday and milestone celebrations, social events, cultural experiences, Second Gen programming for children of members, as well as funding to host your own.
Member Social Events
Large in-person social events, including: Thanksdinner, a Thanksgiving-themed festive dinner, a winter party, member retreats, and more.
Small virtual and in-person events, including: skill-based and creative workshops, food tours, and more.
Food & Schmoozes: A monthly in-person event that happens at the Footsteps space – each Food and Schmooze has a different theme and activity that provides a casual environment for members to hang out and enjoy each others' company.
Ad hoc opportunities for connection: Footsteps will occasionally host Food & Schmoozes in other locations where members are concentrated, including Rockland County.
Family + Second Gen Programming
Virtual and In-Person Social Events: Footsteps offers programming specific to families and children of members including a summer trip to Coney Island, and events specific to different holidays.
Camp Scholarships: Footsteps has a limited fund available to support sending children of members to summer camp.
Peer Support + Leadership
Cohort meetings: Our LGBTQ+ Cohort offers opportunity to connect with members of shared experiences.
Connect Over Coffee: This is a one-time meeting with another member, with no long-term commitment necessary. This can be a great opportunity to schmooze with a fellow traveler about life, family, Footsteps, and everything in between.
Interfaithless: A monthly peer support group that brings together fellow travelers who have left all kinds of insular religions to chat about all aspects of this experience, from relationships with family and friends to mental health and more.
Microgrants
Go For It! Microgrant: Footsteps' Go For It! microgrant offers monetary support to Footsteps members (and groups of members) seeking to do something to enrich their personal growth. Microgrants of $100 – $500 will be awarded to Footsteps members looking to explore new experiences and talents.
Holiday Microgrants: Footsteps offers microgrants yearly around traditional holiday times (High Holidays and Passover) for members to utilize in whatever they are doing around that time, be it something connected to the holiday or something different entirely.
Creative Expression
Art Fest: A yearly program that provides art and creative workshops for members to express themselves.
Member Art Zine: A yearly opportunity for members to submit their pieces of art or writing to a member-created zine, which is a magazine-like booklet.
Invite Footsteps to your inbox. We'll share our latest news, interviews, event recaps, and more!