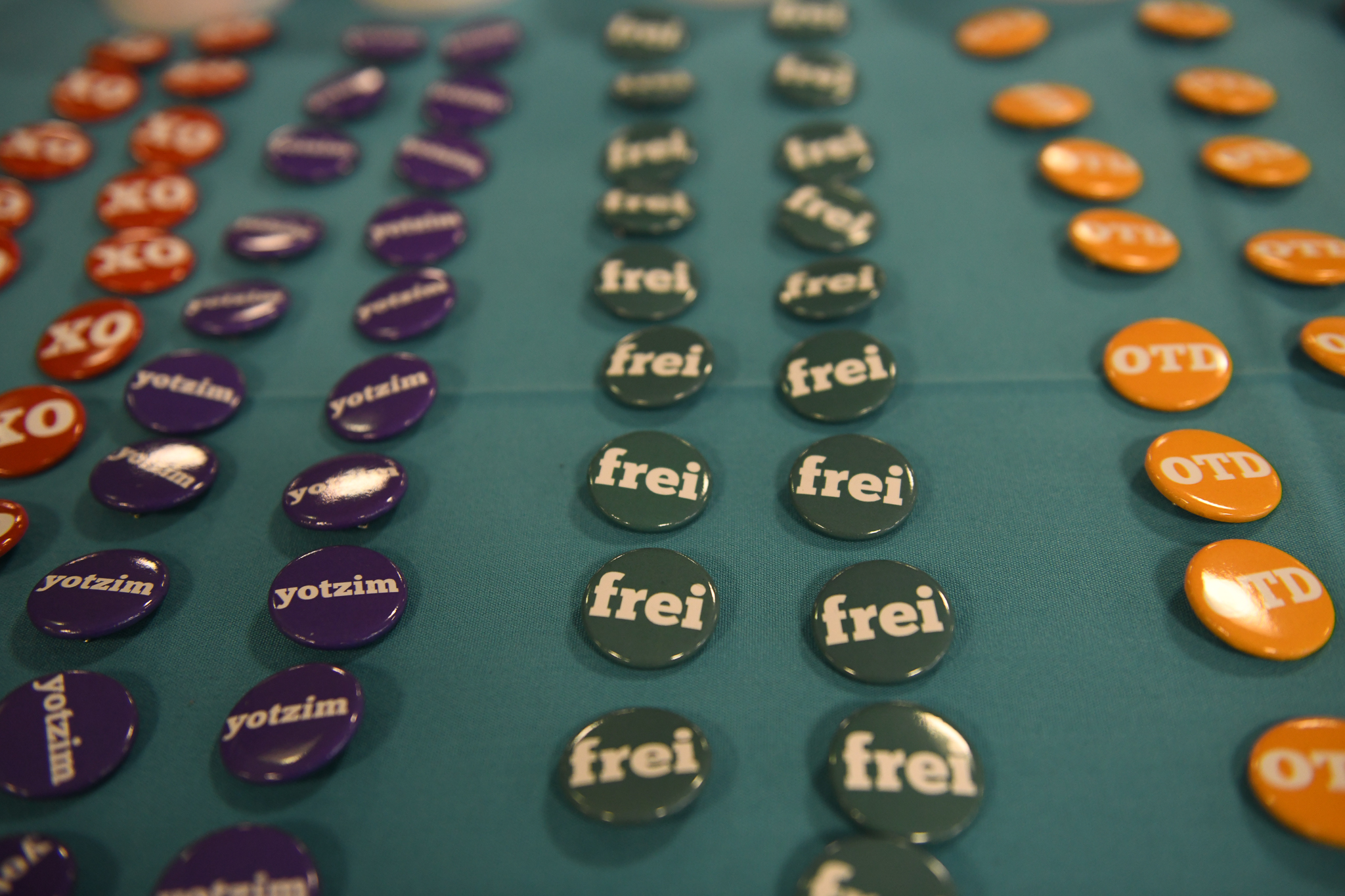 Footsteps volunteer services
In addition to the wraparound services Footsteps offers, we also have a network of 500+ volunteers available to support members on their journey to leading a self-determined life. 
Whether they only have a single conversation on the phone or develop a weekly routine in working together for a year, volunteers can make a significant impact on our members' lives.
For more information about accessing a volunteer, contact Volunteer Manager Dave Ruder at [email protected].
Some of the most common areas members are looking for support in include the following:
Academic Support
High School Equivalency test prep
Course assistance
General skill building
Help with applications
Improving English skills and accent reduction

Career Support 
Informational interviews
Networking
Mentoring
Assisting with resumes, cover letters, and interview prep

Pro Bono Services 
Legal advising
Financial advising
Tax prep
Help starting a business
Website/promotion help
Help navigating a new location
Invite Footsteps to your inbox. We'll share our latest news, interviews, event recaps, and more!