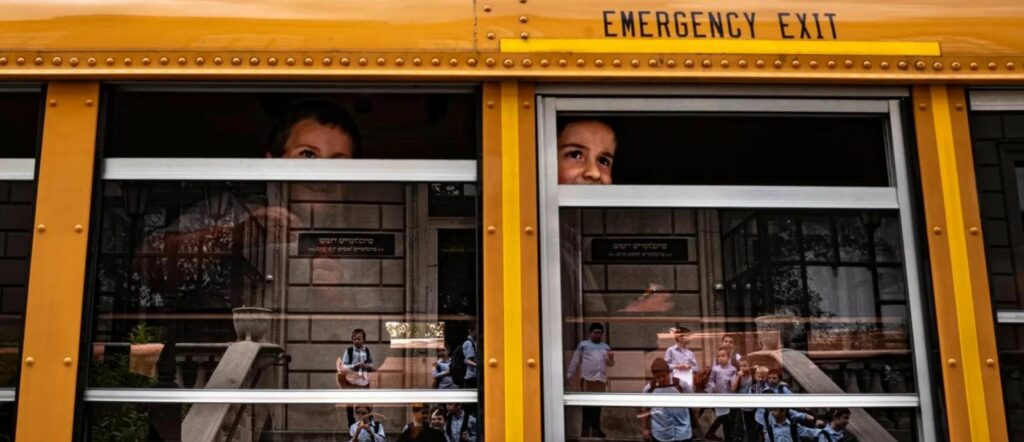 Many Footsteppers find themselves unprepared for life in the modern world outside of yeshiva walls after receiving little access to a secular curriculum.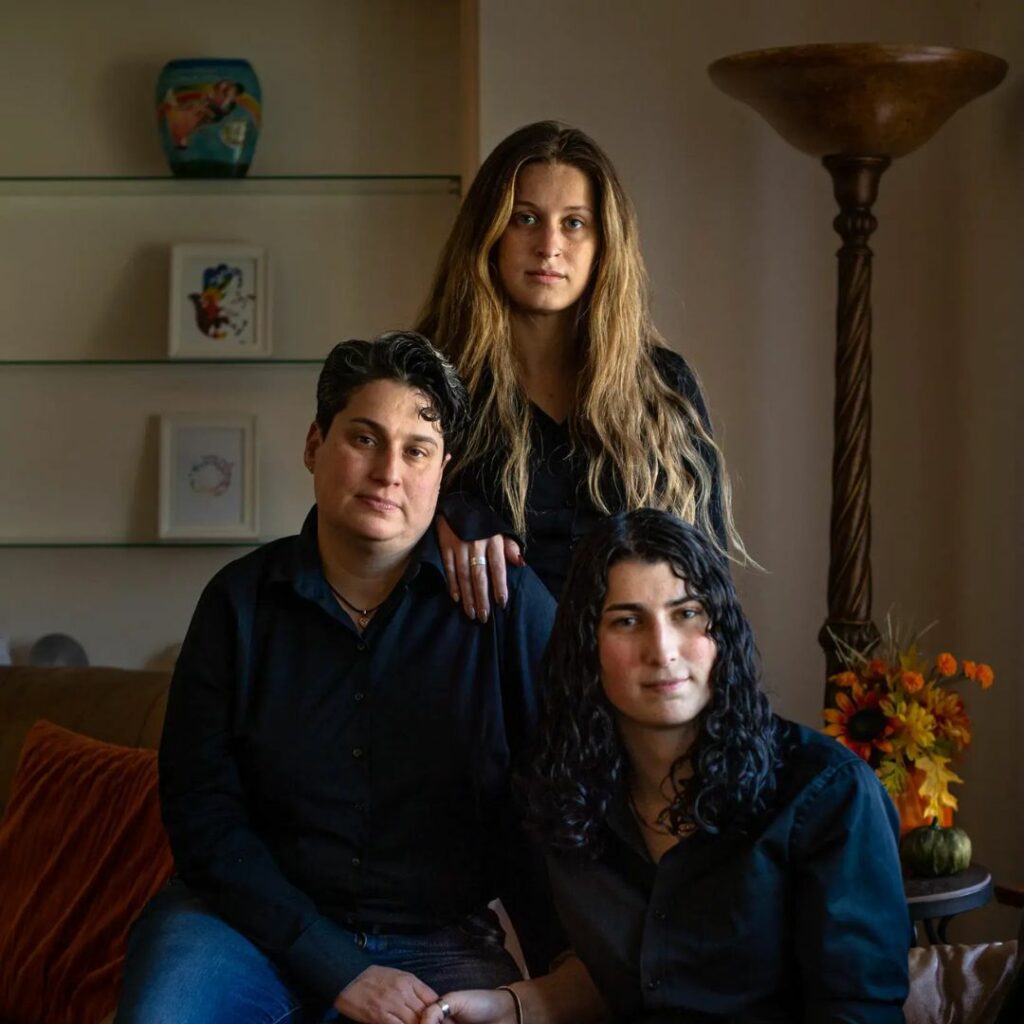 Navigating the legal system while transitioning out of the ultra-Orthodox community can be overwhelming, as Footsteppers deal with issues of custody and divorce as they are reimagining their lives.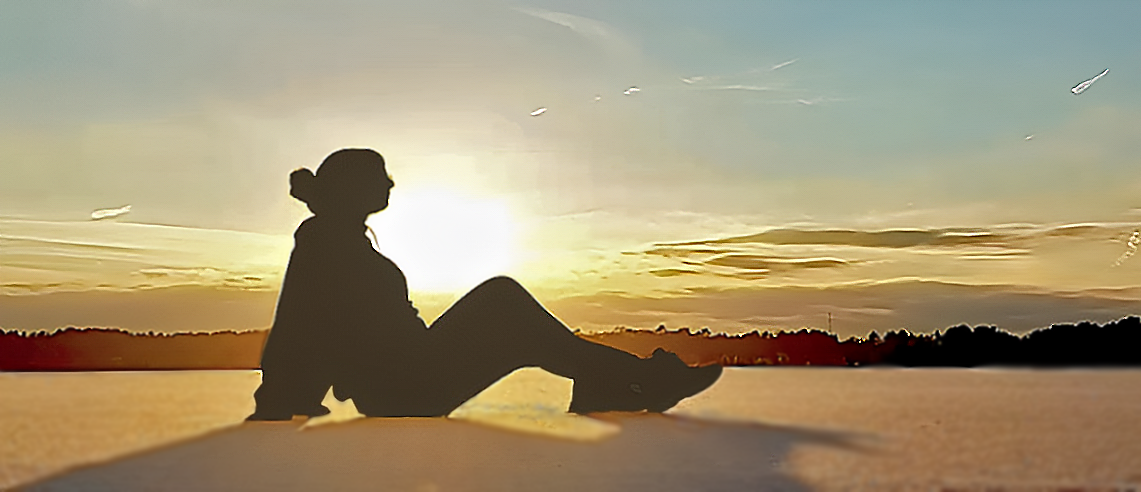 Footsteppers are shifting from a world where every element of life was predetermined for them to a new world full of uncertainty and bursting with possibility.